FASTBRACES Essex
Straight Teeth In 20 Weeks

Dr Vijay Gohil
Fast braces for Brentwood, Thurrock and Essex
FASTBRACES® Essex
We are the leading providers for Fastbraces® in Essex. With a treatment time of as little as three months to about one year, Fastbraces® are similar to traditional braces but in most cases NON EXTRACTION and fast!
They work by moving both the root and top of your teeth together, rather than in separate steps as would be the case with traditional braces.
You can choose from metal or clear brackets depending on your needs, timescale and budget, but our staff will be able to advise you on this and any other part of the treatment.
Fastbraces® can solve your teeth problems such as severe crowding, high canines, crowding, Open Bite, Overbite spacing and crossbite. Fastbraces® are comfortable and effective in the long term. In fact, once your treatment is over, your Fastbrace retainer only needs to be worn for 15 minutes a day, rather than overnight. Fastbraces(R) are suitable for both children and adults.
Patients from Brentwood, Romford, Thurrock and London come to Street Farm Dental for their fast braces treatment.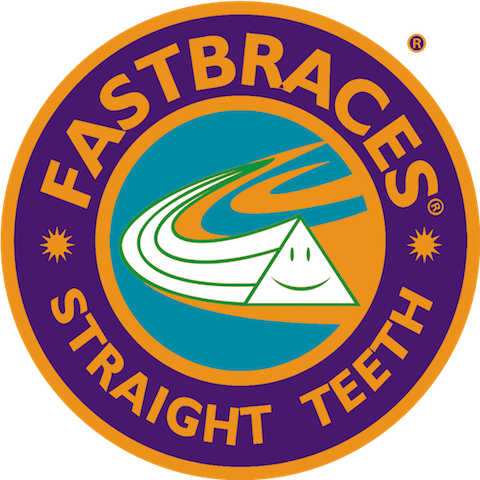 Emma's Transformation with FastBraces
Watch Emma's video about her experience
Problem: Since a child, Emma was always embarrassed and conscious of her crooked teeth. She never had the confidence of having her teeth straightened.
Treatment Time: 11 months
Treatment Type: Fixed Braces using Fastbraces®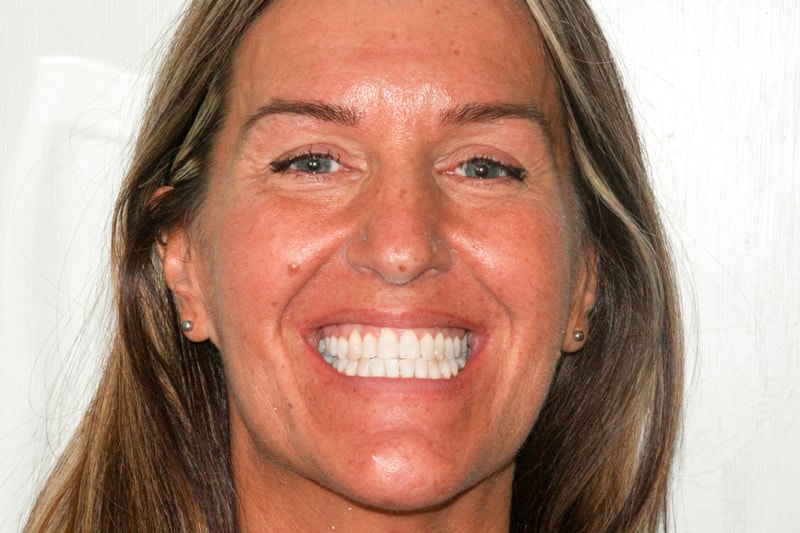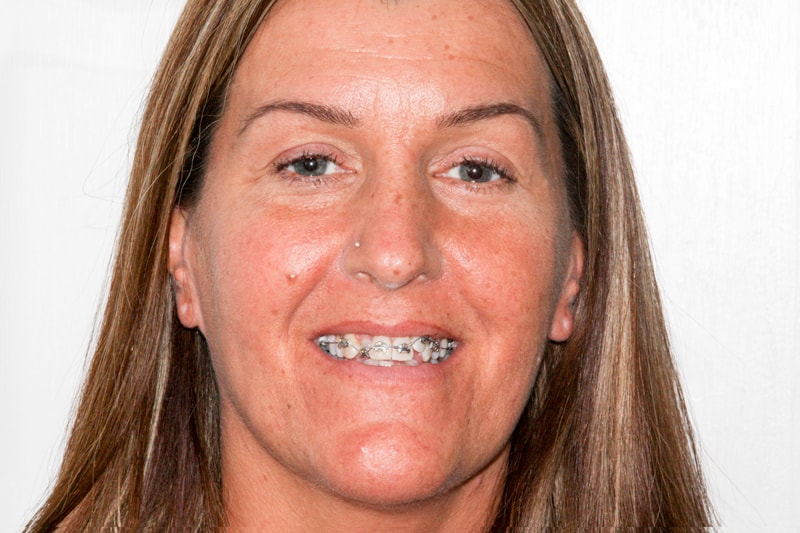 Emma never smiled properly and was always worried that people were looking at her teeth. Emma thought getting her teeth would be too expensive for her and so left it for years. Emma now has the confidence to smile and show people what a lovely smile she has!!
6 reasons why you should choose Street Farm Dental in Essex for Fasbtraces
Award-winning customer service
Free Teeth whitening worth £400
Free removable retainers worth £400
See results within three months, using safe cosmetic braces
Why wait? Interest free finance available
5 star Fastbraces reviews by patients
Book an appointment for teeth straightening
Cost of FASTBRACES® in Essex
Affordable treatment
Many people worry about the cost of FASTBRACES®, and so we have devised a number of payment plans to help you afford the right treatment.
FASTBRACES® from £2.50 per day with our finance options.
FASTBRACES®
Free initial consultation
Free removable retainers worth £400
Free teeth whitening worth £400
The Perfect Smile at affordable prices in Essex
Meet Dr. Vijay Gohil
After graduating from Manchester University in 1999, Dr. Gohil completed his Diploma in Restorative Dentistry at The Eastman Dental Hospital, also advanced training in all forms of general practice including Endodontics, Implant Dentistry, IV sedation and Anxiety and Nervous management of patients.
After starting orthodontics over a decade ago, he has studied all Orthodontic systems from Traditional Straight Wire Concepts, Removable appliance, Orthopaedic therapy, Clear aligners and all STO systems. For over 4 years, Dr. Gohil has been exclusively using Fastbraces® Technology.
Having completed over 250 cases, he has become one of the leading experts in Fastbraces® Technology in the world. He has lectured and shared his knowledge and expertise with over 3000 doctors, in the UK, US, and Dubai. Dr. Gohil teaches about the benefits of Fastbraces® Technology on the theoretical seminar and has personally mentored over 250 doctors on the practical live patient hands-on course.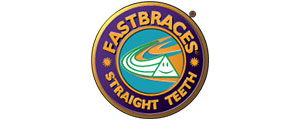 Bauer Fernando
"Very professional but also friendly and always explain to me what is happening treatment wise."
Joshua Woodbury
"The level and quality of service and customer care here is very high indeed"
We can create the perfect smile for you using our orthodontic treatments, with costs and payment plans to suit your budget
Before and after braces smile gallery
We provide a wide range of orthodontic treatments to straighten your teeth. From fixed to removable, clear to invisible and traditional to super fast, we have a brace that will suit your own needs. Some of our orthodontic patients share their stories.
Invisalign® braces
FREE teeth whitening worth £400
FREE removable retainers worth £400
Interest FREE finance available
*This offer is not available with Inman aligner treatment.
Book a FREE Consultation
We'd love to meet you face to face
Contact us today to find out how we can help you improve your smile
We Offer 0% Finance Options
Interest-free and low-cost payment plans with Chrysalis Finance
Dental treatments costing as little as £30 per month