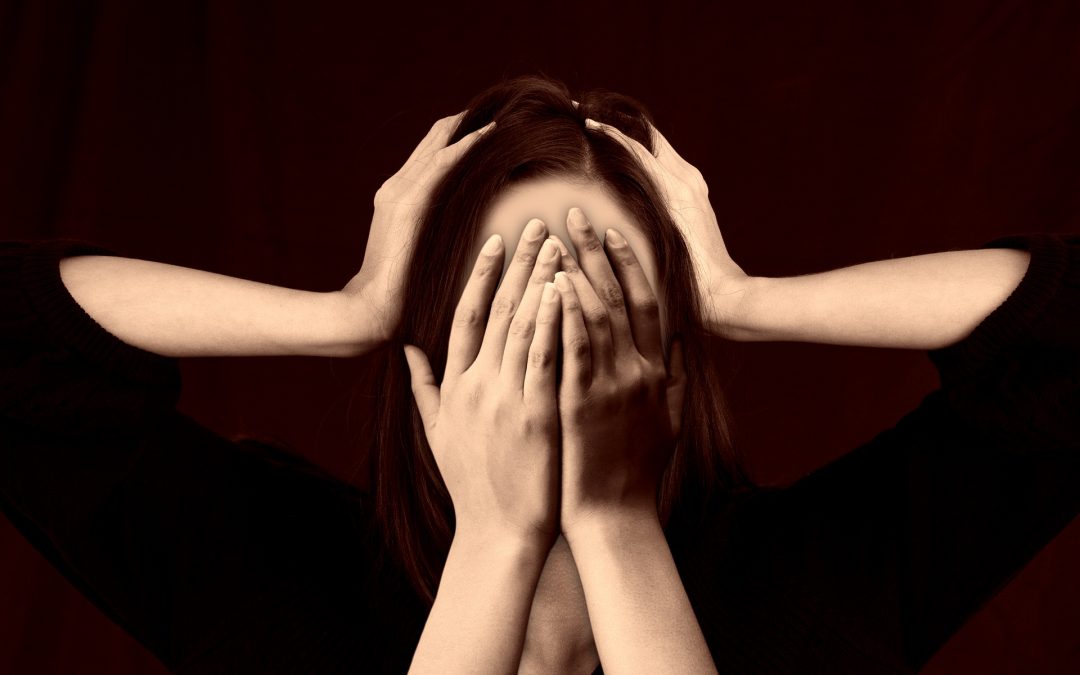 Stress can have a huge impact on our physical and mental well-being. But did you know that stress can also take its toll on our teeth? Celebrity Demi Moore has recently attributed the loss of her front teeth to stress and whilst this is rare, dental...
read more
Book an appointment
We'd love to meet you face to face
Contact us today to find out how we can help you improve your smile
Nervous about dental treatment?
We understand that coming to the dentist can be a stressful and even frightening experience, but our gentle dental team can help make every visit a pleasure, please contact us today.