Senior Hygienist
Jnanashree Chakma
About Jnanashree
Hi, my name is Jnanashree Chakma, and my position at Street Farm Dental Studio is as the Senior Hygienist.
My roles and responsibilities are to help look after my patient's oral health so they can keep their healthy teeth forever. My patients tell me I am welcoming and I am a senior member of our team here.
I qualified from the University of Gothenburg in Sweden and worked in the biggest Private and NHS practice in the northwest, from 1996-2000. From 2000 to 2002 I was lucky enough to gain lots of experience working in the White Cross Dental Practice in Central London. Since then I have worked at Street Farm Dental Studio and am very happy!!
My professional skills are to treat gum disease, both above and below the gum lines, give preventative advice and instructions, apply Fissure Sealant Restorations for adults and children and now also whiten teeth.
The thing I love most about Street Farm is the consistent and high standard support we offer all our patients.
Something interesting about me is that I am unable to go to sleep at night if I have not flossed my teeth!!!
In my spare time I enjoy Badminton and Swimming.
(GDC Registered: 5031)
Meet the Street Farm Dental team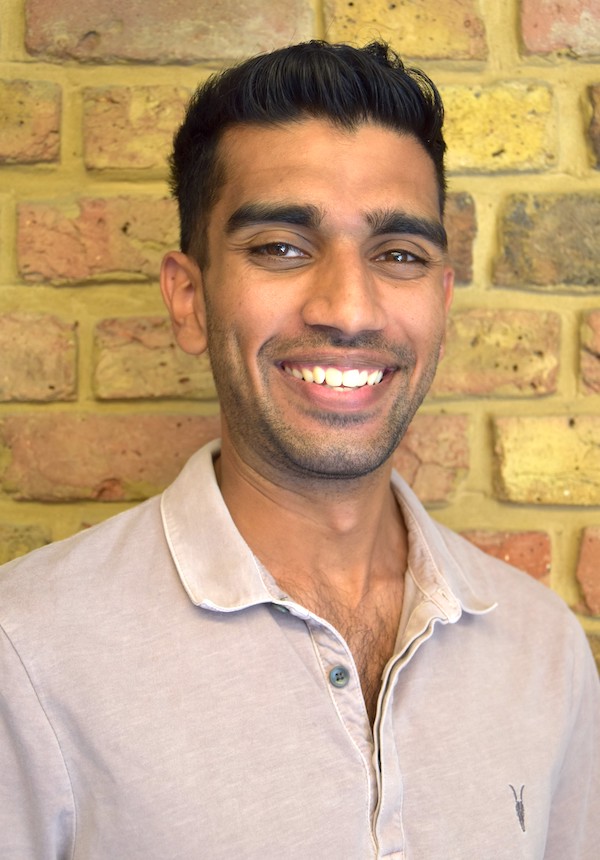 Rushabh Shah
Associate Dentist
[GDC No:283308]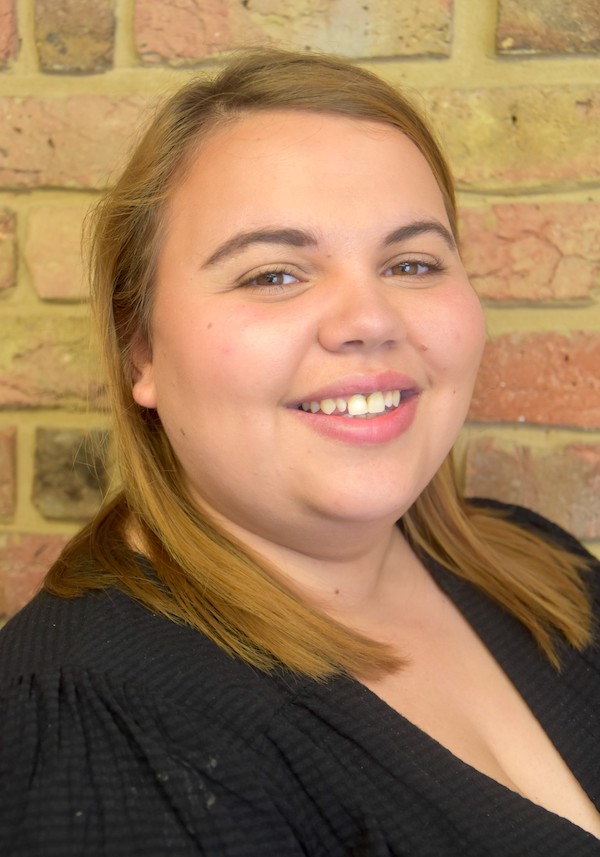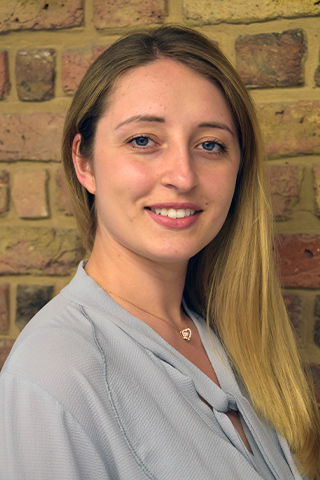 Shannen Dorling
Dental Nurse
[GDC NO: 269374]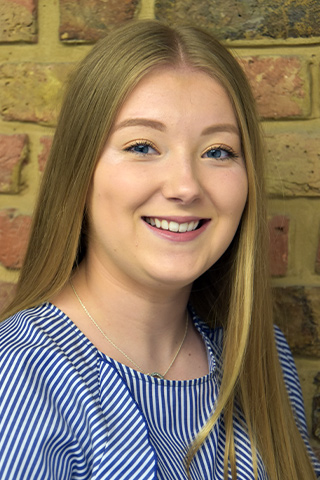 Courtney Downey
Trainee Dental Nurse
[GDC NO: 11341421]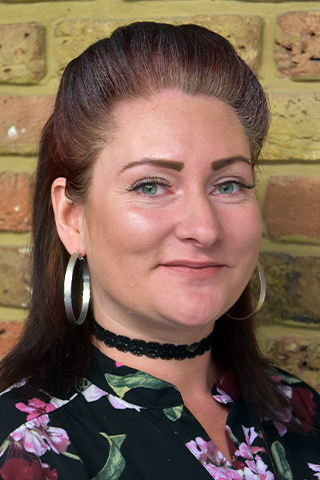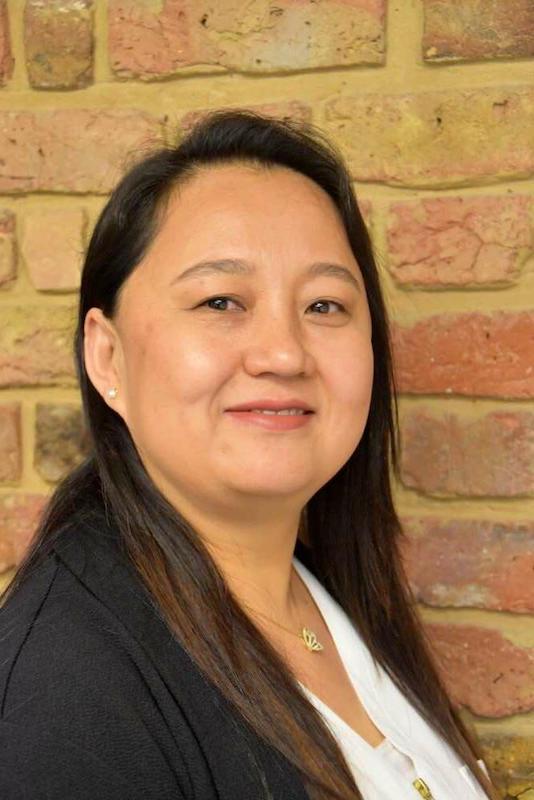 Santoshi
Dental Nurse
[GDC NO: 246474]
Book a FREE Consultation
We'd love to meet you face to face
Contact us today to find out how we can help you improve your smile
We Offer 0% Finance Options
Interest-free and low-cost payment plans with Chrysalis Finance
Dental treatments costing as little as £30 per month