Dentist
Dr Zaneev Shirodkar
About Dr Zaneev Shirodkar
In April 2014 I married my childhood sweetheart who I have been with since I was 17 years old. We live in Central London and I do a "reverse" commute to Ockendon every morning on the train. We love exploring the city at weekends and trying out new restaurants!
Outside of work I love food, food and more food and occasional (my wife says not enough) exercise.
As far as training goes I have been an Associate Dentist at Street Farm Dental Studio since 2011. I gained my BDS qualification in 2010 from King's College London and subsequently elected to complete an additional year of Vocational Training under the East of England Deanery. I am a member of the British Dental Association (BDA) and registered with the General Dental Council (GDC).
One of my highlights as a Dentist was transforming the smile of one of my patients. The patient initially came to me very embarrassed by their teeth, never smiled and always covered their mouth with a hand whenever they spoke. I worked with the patient to develop a treatment plan that suited their needs.
Once completed, the result was a brand new smile for the patient, which from my professional point of view I was very pleased with. However, something also occurred that I had not anticipated – the patient's self-confidence was restored. Now whenever I see the patient, there is no hand covering their mouth and the patient smiles confidently. I am very happy to have put a smile back on their face!
Zaneev Shirodkar (GDC Registered: 193460)
Meet the Street Farm Dental team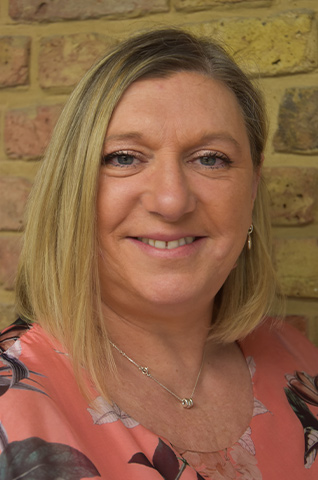 Luanne Clarricoats
Dental Nurse
[GDC No: 250864]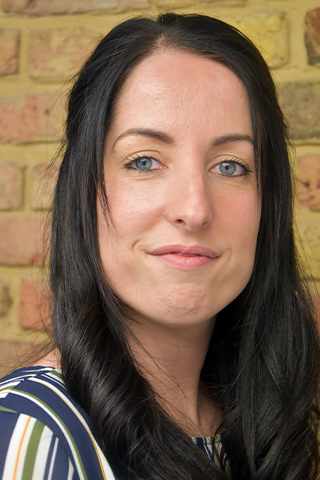 Leanne Pereira
Dental Nurse
[GDC NO:267140]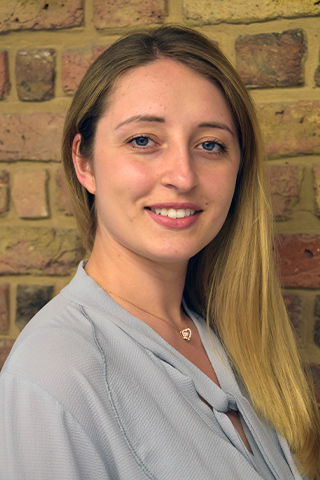 Shannen Dorling
Dental Nurse
[GDC NO: 269374]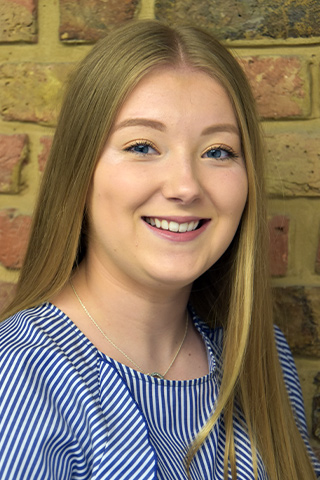 Courtney Downey
Trainee Dental Nurse
[GDC NO: 11341421]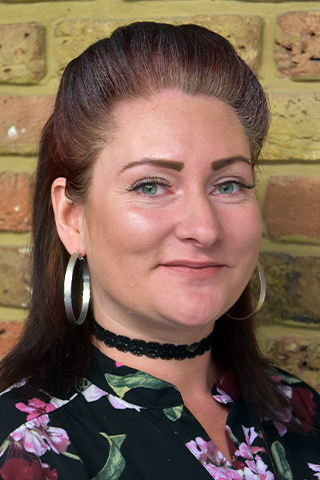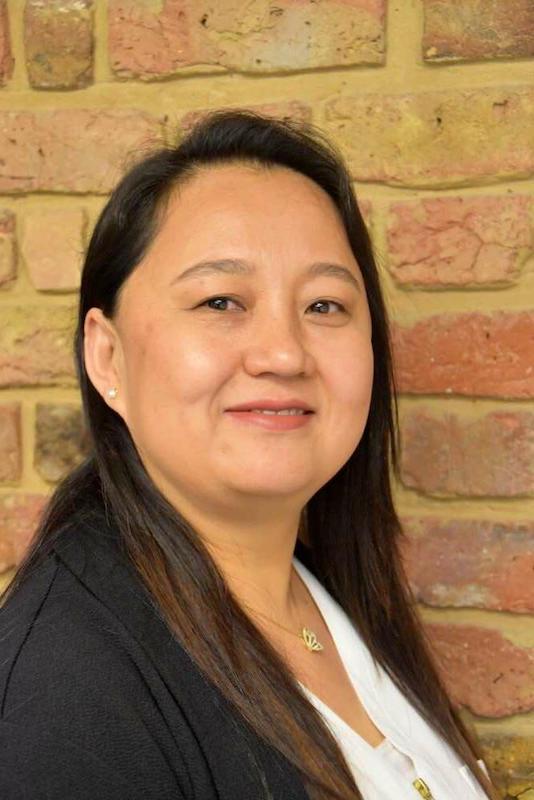 Santoshi
Dental Nurse
[GDC NO: 246474]
Book a FREE Consultation
We'd love to meet you face to face
Contact us today to find out how we can help you improve your smile
We Offer 0% Finance Options
Interest-free and low-cost payment plans with Chrysalis Finance
Dental treatments costing as little as £30 per month