About Dr Mohsin O Ali
I live in London with my wife and family.
I enjoy reading, keeping fit and volunteering my time for notable causes.
I graduated from King's College London in 2009 and have since completed a Diploma in Dental Implantology at the Royal College of Surgeons.
An outstanding moment in my career was when I gave a patient his smile back with implants and a bridge following an accident where he lost his front teeth. It was a very heart-warming moment and I'm thankful that I was able to experience it.
Mohsin O. Ali. (GDC Registered: 177677)
Dental Surgeon, Clinical Lecturer, Queen Mary University of London & Bart's Health
Director, FGDP(UK) North East Thames Division, Royal College of Surgeons
Vice Chair, Muslim Doctors Association
Meet the Street Farm Dental team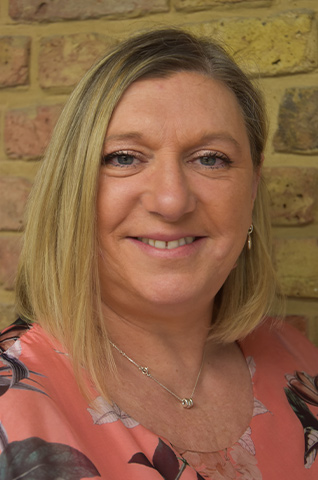 Luanne Clarricoats
Dental Nurse
[GDC No: 250864]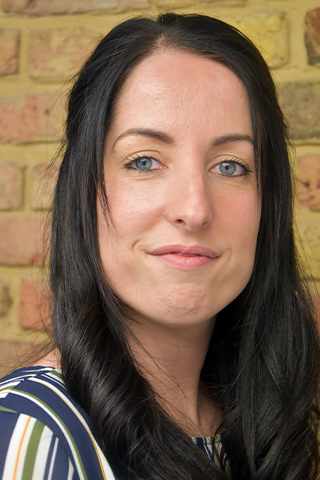 Leanne Pereira
Dental Nurse
[GDC NO:267140]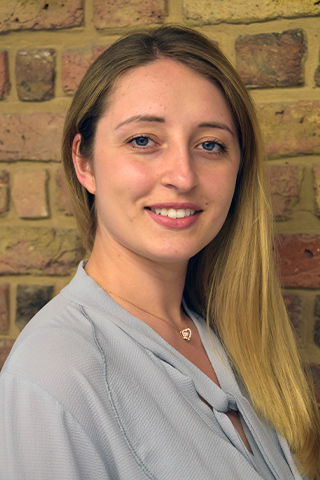 Shannen Dorling
Dental Nurse
[GDC NO: 269374]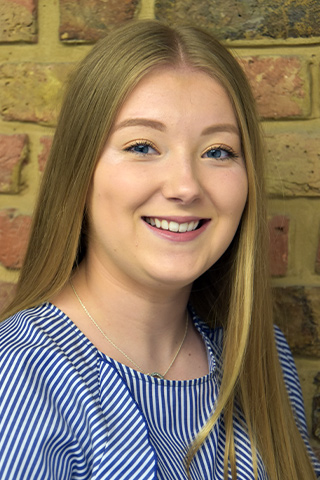 Courtney Downey
Trainee Dental Nurse
[GDC NO: 11341421]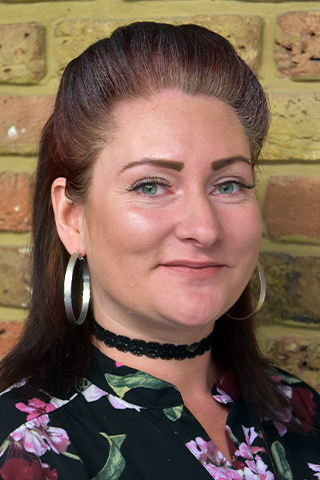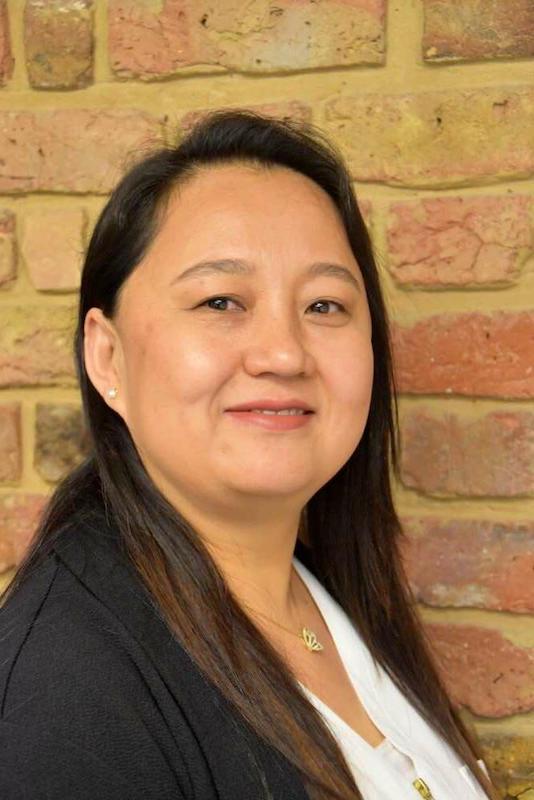 Santoshi
Dental Nurse
[GDC NO: 246474]
Book a FREE Consultation
We'd love to meet you face to face
Contact us today to find out how we can help you improve your smile
We Offer 0% Finance Options
Interest-free and low-cost payment plans with Chrysalis Finance
Dental treatments costing as little as £30 per month