Dental Nurse
Luanne Clarricoats
About Luanne
I'm Luanne one of the dental nurses here at Street Farm Dental Studio. I have been working at the Studio since November 2012 and I am really enjoying my time here. I have been nursing since 2009 and qualified with the NVQ for Dental Nurses in 2013.
I work mainly with Zaneev but also work with the implant dentist Mohsin when he comes into the surgery.
Outside of work I mainly spend time with my Boyfriend, family and friends. I enjoy being a girly girl, doing things like shopping, being pampered and holidays in the sun.
Meet the Street Farm Dental team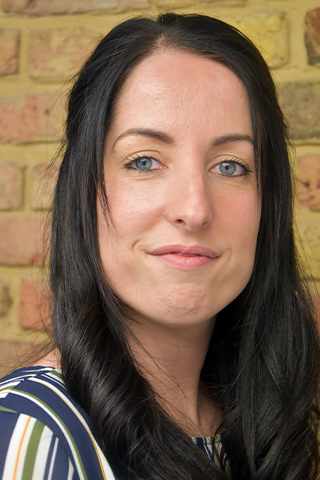 Leanne Pereira
Dental Nurse
[GDC NO:267140]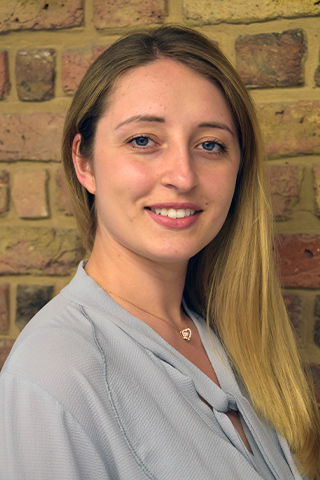 Shannen Dorling
Dental Nurse
[GDC NO: 269374]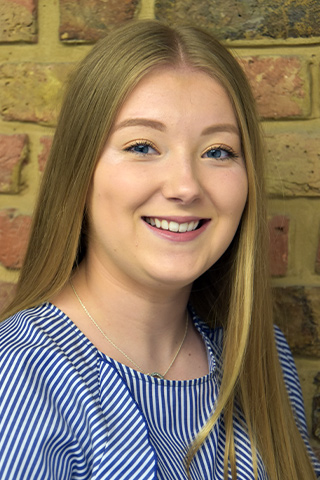 Courtney Downey
Trainee Dental Nurse
[GDC NO: 11341421]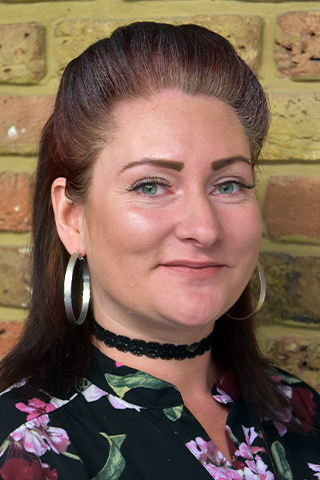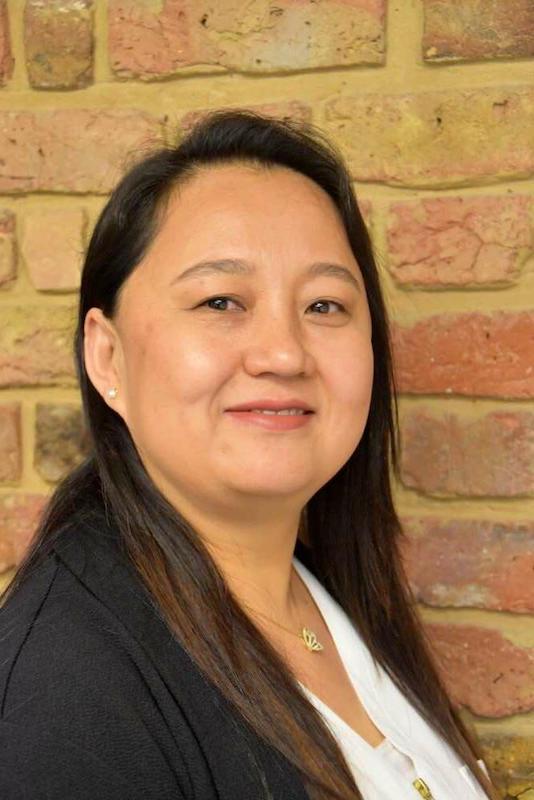 Santoshi
Dental Nurse
[GDC NO: 246474]
Book a FREE Consultation
We'd love to meet you face to face
Contact us today to find out how we can help you improve your smile
We Offer 0% Finance Options
Interest-free and low-cost payment plans with Chrysalis Finance
Dental treatments costing as little as £30 per month